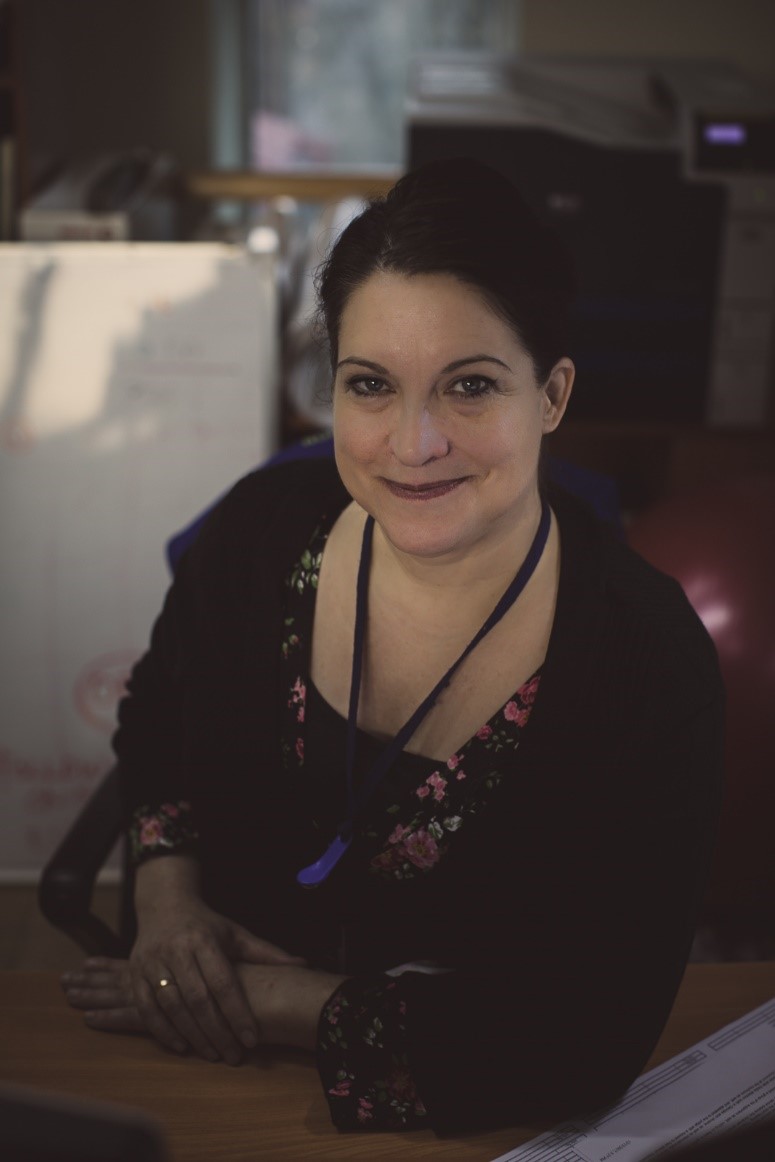 Robin Clapp, Sweden
I've been working with human rights, gender, development and peace for about 20 years now, first in academic settings in Sweden and Italy and later in non-governmental organizations in Belgium and Denmark. After the conflicts in the former Yugoslavia, I served for a number of years as senior human rights officer/advisor with the OSCE Missions in Bosnia and Herzegovina and in Kosovo. More recently, I have worked as an independent consultant with clients such as the EU, the UN Office on Drugs and Crime and the OSCE. I have a keen interest in teaching and training and have also worked as instructor in a child rights program at Lund University, Sweden as well as at Northeastern University in Boston, USA.
I had the privilege of joining EUMM in November 2016, as a monitor on the Administrative Boundary Line (ABL) team in the Field Office Gori. After a time, I moved into my current role as Reporting and Information Officer (RIO) in Field Office Mtskheta. As the title suggests, it mainly involves drafting reports on a daily, weekly, monthly and even thematic basis as well as presenting information to colleagues and external partners. Ultimately, the work of the ABL, compliance and human security monitors is most valuable when we in RIO do our part to ensure the information they provide is included in high quality reports and other products for our EU partners.
I truly believe that one of EUMM's great 'added values' as an international actor in Georgia is not only our unique 'presence on the ground' near the ABL, but also the diversity of perspectives we bring to the table: police, civilian, military personnel from 20+ different countries. This richness of experience makes us better equipped to perform the wide ranging tasks implied in our mandate, from human security to military and police monitoring and of course analysis and reporting.
I'll close by stating the obvious: it simply can't be repeated often enough that working in Georgia is a privilege, given the country's fascinating history and culture. The genuine warmth that I have experienced makes me want to do whatever is within my limited powers to contribute to peaceful and democratic developments in Georgia.