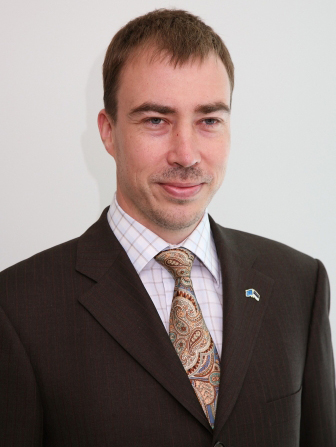 Mr Toivo Klaar was today appointed new Head of Mission for the EU Monitoring Mission in Georgia (EUMM Georgia). Mr Toivo Klaar is an EU official and succeeds Ambassador Andrzej Tyszkiewicz, who had been in the position since July 2011.
Todays act comes in the wake of a recent Council decision to extend the mission until 14 December 2014. A budget of € 26.65 million has been allocated for the period from 15 September 2013 until then.
Through its monitoring and analyses, EUMM Georgia supports the stabilisation of the situation on the ground, centred on full compliance with the six-point agreement signed by Georgia and the Russian Federation in August 2008. It contributes to the reduction of tensions through liaison, facilitation of contacts between parties and other confidence-building measures.
The mission has been active since October 2008, beginning with oversight of the withdrawal of Russian armed forces from the areas adjacent to South Ossetia and Abkhazia. It currently has approximately 260 EU staff members from 25 EU member states.
CV of Toivo Klaar